We Work with Climbing Gyms Across the US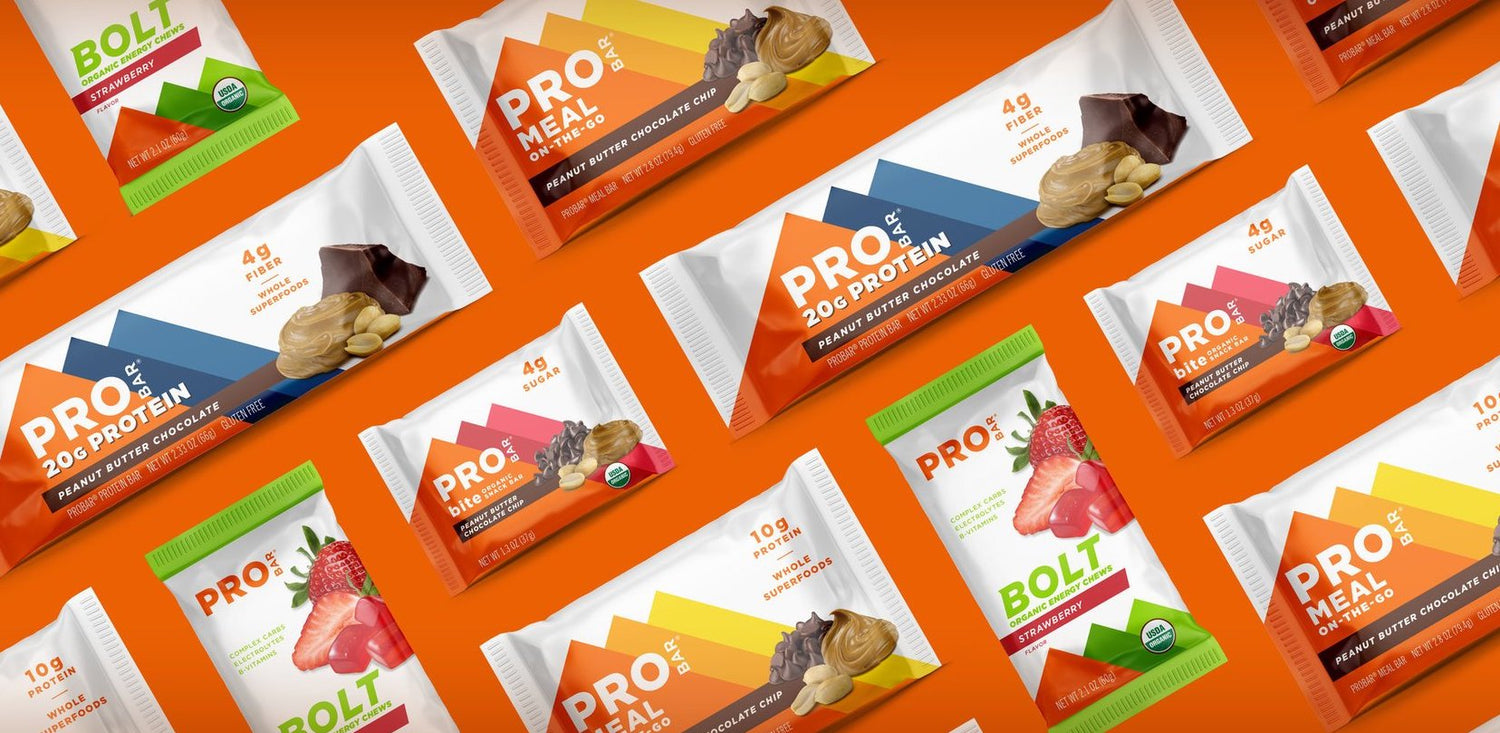 No Minimum Orders, Ever.
We don't have any order minimums, feel free to just order 1 box of a product to see if it sells before committing to a larger order.

Don't worry, this isn't some introductory trick. We want to make it as easy as possible to give your customers the product they want.

Open A Wholesale Account
We Work With You.
If you are looking to try a new brand that you're not familiar with our team can work with you to recommend new products, ideal product line-ups , and discuss areas for potential growth.

Just get in touch and we're happy to help.
About Us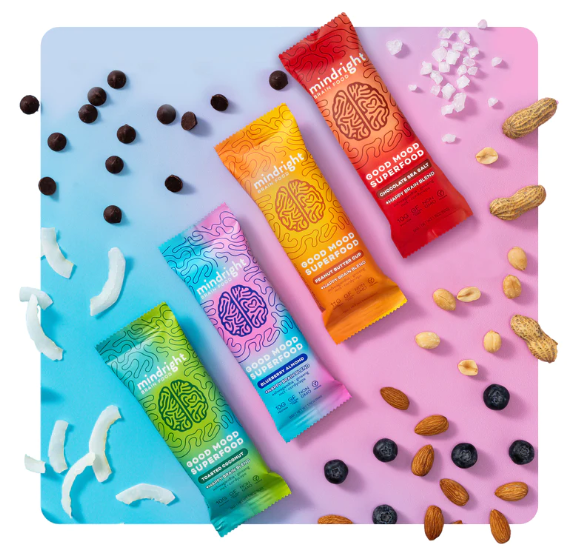 We pass shipping savings to you.
We offer a pre-fixed set of shipping rates to pass shipping savings on to you! -- with our subsided shipping table you can get all the great products you want at any order quantity without having to worry about high shipping costs.

All in an effort to give you access to the best product options and support your bottom line.
Sign Up Today!